Dr. Judy Goforth Parker is the Commissioner of Healthy Policy for the Chickasaw Nation. She assumed this position in July, 2018. She previously served as the Secretary of the Chickasaw Nation Department of Health (CNDH) from 2009-2018. She has many years of experience working to increase quality of health care for Native Americans throughout the United States. She has a PhD in nursing from Texas Women's University and has completed her Nurse Practitioner degree at the University of Oklahoma Health Sciences Center (OUHSC). Dr. Parker was a professor in the department of nursing at East Central University in Ada for almost twenty-five years. During this period, she routinely took her students to Carl Albert Indian Health Facility to complete their clinical rotations. She also maintained her clinical skills by working as a staff nurse during this period. Dr. Parker served as an elected tribal legislator for four, 3 year terms from 1994-2009. In 2009, she stepped down from this role to assume the duties of administrator for the Chickasaw Nation Division of Health. In 2014, she was named to Governor Anoatubby's Cabinet for the Chickasaw Nation, and she assumed the role of secretary of the Chickasaw Nation Department of Health. This long history of tribal service highlights Dr. Parker's close relationship with the people of the Chickasaw Nation and Native Americans as a whole. She has been an integral part of the CNDH for many years and was a staunch supporter of health issues within the tribal legislature.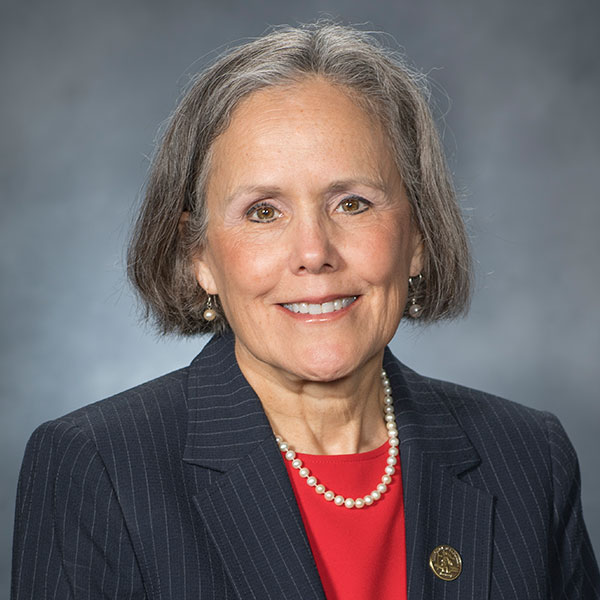 Special Approach To Every Client
Personal & Professional Development
Subscribe To Our News!
Get My Latest Articles