Dr. Linda Sue Warner holds a Ph.D. from the University of Oklahoma in Administration (1989). She also has a M.Ed. from The Pennsylvania State University in Education Administration (1978) and a B.A from Northeastern State University in Language Arts/Education (1970).
She has more than 30 years of experience developing and guiding policy for federal agencies, including her work as an appointed member of the U.S.
Department of Interior's negotiated rulemaking team for NCLB/AYP in Indian Country. She also served as lead staff for the NCLB Teacher Quality Initiative in Tennessee, has provided educational leadership training to more than 40 programs or organizations in the nation, and has been appointed to or hired for national teams for BIE, AIHEC, and NCATE initiatives for educator and organizational accreditation.
Dr. Warner brings her decades of experience in educational administration and policy, higher education leadership and accreditation, and quantitative research and evaluation expertise to BPC's education and tribal projects.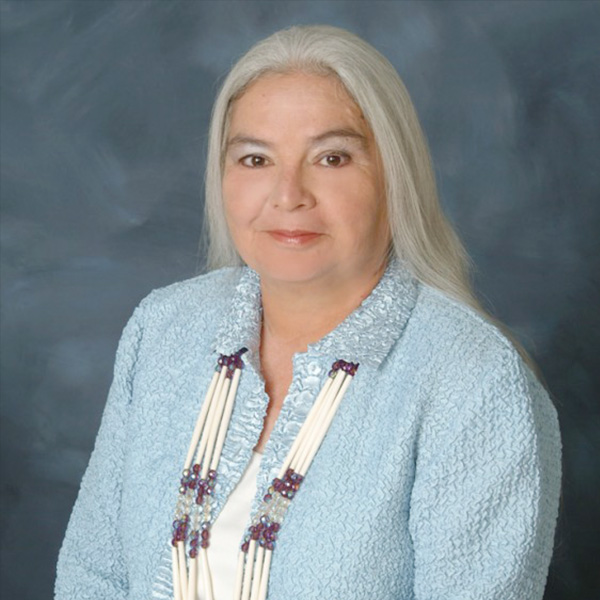 Special Approach To Every Client
Personal & Professional Development
Subscribe To Our News!
Get My Latest Articles