[rev_slider_vc alias="home-1″]
Senior Management & Healthcare Executive
Twenty-five plus years of experience in senior executive capacities in the operation, development, and finance of senior housing facilities, including independent, assisted, memory care, skilled and sub-acute care environments.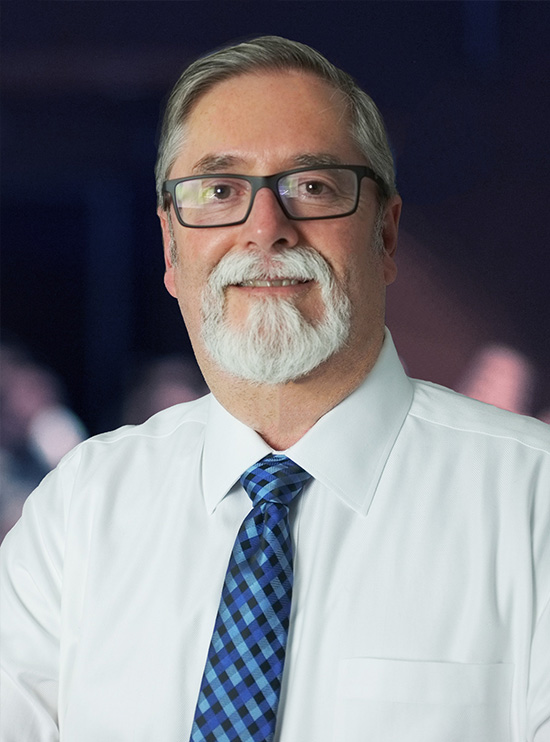 I am a Business Trainer, Coach, Mentor and writer.  For more that 30 years I have advised people on how to improve their working relationships and enhance the quality of their lives.  I thoroughly enjoy providing professional training to my students, healthcare leaders/entrepreneurs, and civic leaders around the world~!

Special Approach To Every Client
Personal & Professional Development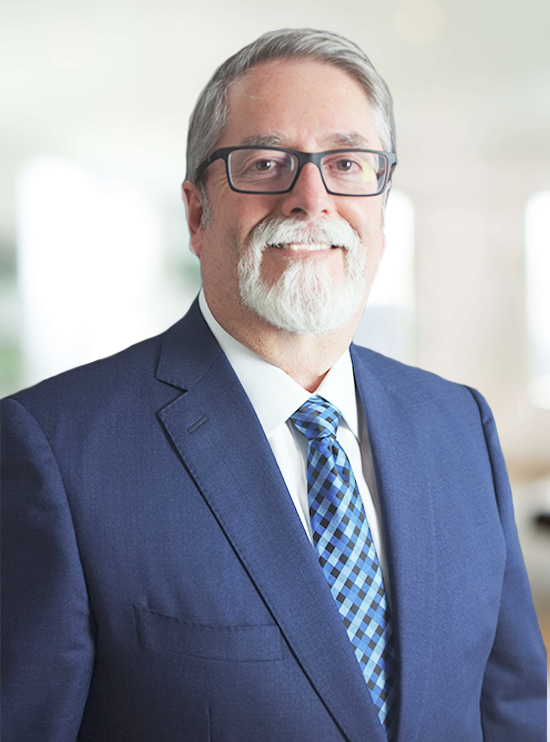 Read My Books & Start a New Life
Books by Dr. Kendall Brune
I write a lot of books that contain essential 'how to' information for solving relationship problems. It will give you new insights into those 'impossible' situations that cause so much anguish, stress and ther. They are clearly written, highly readable, and filled with credible information and guidance.
"Dr. Brune Named a Best Health care leader In 2018"
Solution Focused Senior Care
 
( by 3500 votes )
An excellent book detailing every aspect of Care Management. The author offers practical solutions to real problems facing the elderly, their families, and Care Managers. A must for every bookshelf of professional Care Managers!
Dr. Brune did a remarkable job with this handbook. It's simply a wonderful resource, full of value…many thanks!
Dr. Brune helped me prioritize what was important in my life and professionally. His coaching was the start of my journey into a leadership position and he provided me the foundation for growth and success.
Featured Clients
Featured Business Clients
Subscribe To Our News!
Get My Latest Articles