Key Qualifications:
Develop business plans or strategies in order to define options, track progress, streamline resources or manage the training of others.
Communicate objectives or structures to staff in order to clarify proper alignment and scope or purpose around a project.
Leads staff while executing plans and operations that measure progress, creates order and drives efficiency.
Coordinate resources, plans or logistical efforts in order to create a framework that establishes roles and builds a team environment.
Negotiate terms and agreements with staff or vendors to proactively saves resources and finds the "win-win" position.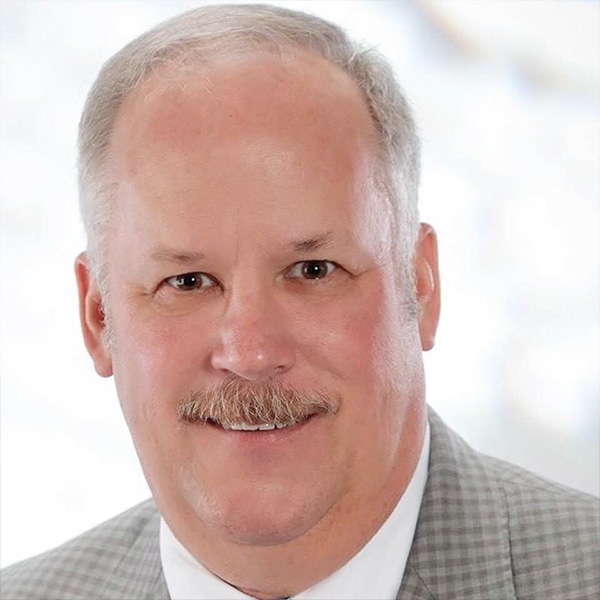 Experience:
April 2015 – Present Village of Swansea, IL, Board of Trustee's
July 2013 – Present J. Hilburn, Men's Clothier, Independent Personal Stylist
January 2012 – June 2013 Senior Executive in transition
September 2009 – December 2011 USAF, Executive Director, 18 AF, Scott AFB, IL
January 2002 – September 2009 USAF, Executive Director, Inspector General, Scott AFB
July 2000 – January 2002 USAF, Operations Manager, TACC, Scott AFB
Education:
Masters of Military Arts and Science, Strategic Planning – Command and General Staff College
Bachelor of Business Administration, Management – University of Central Oklahoma
Relevant Training:
Lean Six Sigma, Green Belt – Purdue University
Executive Military Leadership School – Air War College
Senior Military Leadership School – Command and General Staff College
Fundamentals of System Acquisition Management
Aircraft Mishap Prevention Course
USAF Inspector General Course
Organizations:
National Defense Transportation Association, President, Chap 82
Rotary Club of Swansea, Board Member
Airlift Tanker Association, Life Member
National Guard Association of the United States, Life Member
American Legion
Special Approach To Every Client
Personal & Professional Development
Subscribe To Our News!
Get My Latest Articles