Debra is an adjunct instructor at Sinclair Community College and serves as an associate faculty member at Ashford University's Forbes School of Business and Technology. She is an advisory board member for both the Mental Health Technology Program at Sinclair College representing long-term care and Hondros College of Nursing's Community Advisory Board serving as an online academic distant learning specialist. Dr. Stewart is also a certified Vital Life Community Consultant through THW Design. Debra is a pre-approved instructor of the NCCAP program for activity directors.
Dr. Stewart earned an Associate's of Fine Arts Degree from Sinclair Community College, and a Bachelor of Science Degree from Charter Oak State, graduating with honors. She received a Master's in Business Administration and a Master's in Teaching & Learning with Technology from Ashford University with honors. Debra has also completed a Psy.D in Organizational Psychology with a specialization in health and wellness from the University of the Rockies.
Dr. Stewart working with Dr. Andree Swanson of the Forbes School of Business and Technology recently won the Forbes School of Business and Technology University Fellowship Program Grant to research the topic of preferred learning styles of persons living with dementia and unit productivity.
Debra has worked in long-term care for over 25 years and has many awards and presentations to her credit, including being nominated for the Ohio Assisted Living Association Outstanding Activity Director award in 2007 and recognized with the Ohio Health Care Association Professional Achievement Award in 2009. She was also awarded The Great Award by the Association of Private Sector Colleges and Universities in 2012.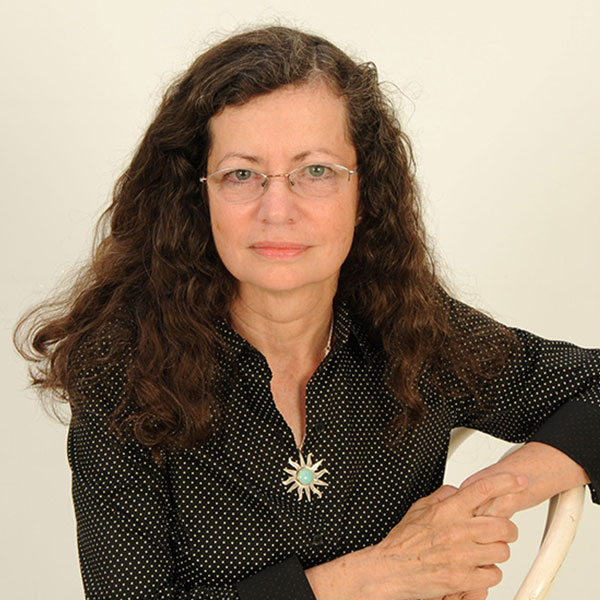 Dr. Stewart is passionate about improving the quality of life for senior adult care and job satisfaction for those who work in long-term care. She is an avid advocate and consultant for the industry challenges that face today's health care agencies. Dr. Stewart's recent publications and research include The Investigation of the Preferred Learning Styles of Persons Living with Dementia, Caregivers' Attitudes and Beliefs about Pain Medication Administration, Finding the Good in the Workplace Bully, and Bullies do not Work Alone.
Special Approach To Every Client
Personal & Professional Development
Subscribe To Our News!
Get My Latest Articles